Set Energy contains drops Vironal 30 ml and 50 ml Droserin cream. Products are focused on diseases of the upper and lower respiratory tract, infectious diseases of children, allergies, eczema, immune and negative emotional states.
Set Energy Vironal 30 ml + Droserin 50 ml contains: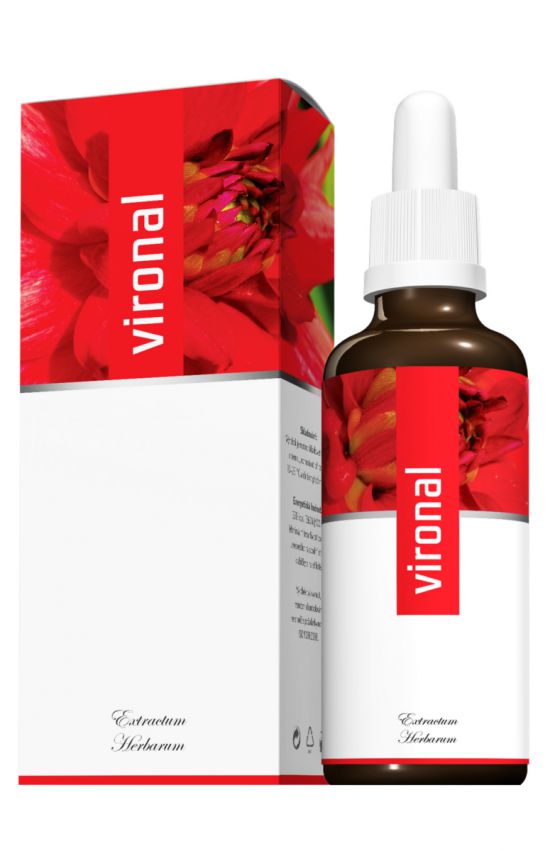 Energy Vironal 30 ml
Vironal is a bio-information wide-spectrum regenerative herbal medicine, manufactured using the latest knowledge of phytotherapy, psychotronics, crystal and bio-resonance. It is a highly concentrated product containing herbal extracts, essential oils and homeopathic ingredients in a mutually balanced synergistic complex.
Vironal may find their use especially in persons with acute viral and bacterial infections of the upper and lower respiratory tract, ulcers, colitis, Crohn's disease and also in children and pediatric diseases as smallpox, rubella, and others. It can also be recommended for people with weakened immune systems, and recurrent infections. The drops can be used during treatment with antibiotics.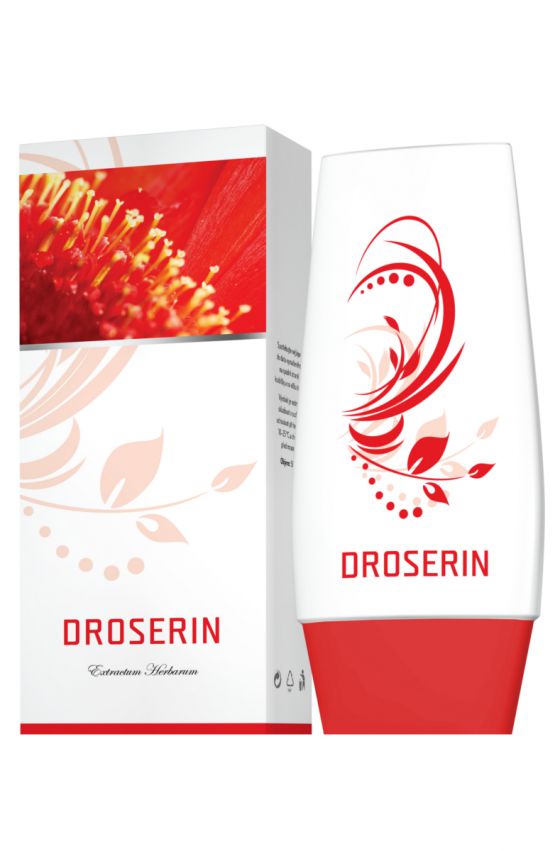 Energy Droserin 50 ml
Droserin is a bio-regenerative cream that contains a balanced herbal complex and high volume of thermal water from the Podhajska hot spring. Part of the cream are highly active substances such as liposomes, AHA acids, vitamins or peat extracts. The main strength of the complex is focused on the harmonization of the endocrine system, nutrition and skin regeneration.
Droserin may find its use primarily in people with diseases of the upper and lower respiratory tract as well as in pediatric infectious diseases, as well as in allergic problems, eczema, acne, dry skin and can be recommended for people suffering from anxiety and restlessness.