Klas Coffee Cordyceps is innovative coffee, which will give you a pleasant experience that is needed for a proper start to the day.
DESCRIPTION: Klas Coffee Cordyceps 30 bags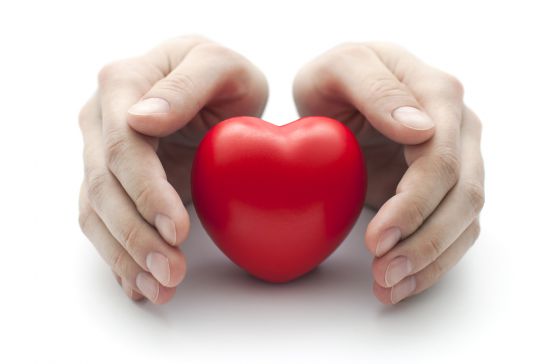 Cordyceps sinensis
comes from the original strain from high altitudes of Nepal, which is parasitic on the larvae usually moles Lepidoptera species, all of which grow in the spring Finger fruiting bodies. Thrives in grassy landscapes Nepalese highlands at altitudes of over 3000 m and collected before summer, before the last snows have melted. For its rarity occupies in traditional C
hinese medicine
special place. Unlike most Cordyceps originating from the Far East manufacturer does not collect him from the dead caterpillars, but prefers to use his own tribe obtained for culture in a sterile environment, eliminating the otherwise inevitable contamination with harmful bacteria and fungi foreign. Sources quality Cordyceps in Asia is not nearly enough to cover domestic consumption.
Due to excess demand tends mountain Cordyceps (Cordyceps sinensis) deliberately confused with the red Cordyceps (Cordyceps militarium), but not within the alpine quality of Cordyceps, rather to the human body burdens and causes poor immunity. Traditionally, because China used only alpine Cordyceps.
EFFECTS: Klas Coffee Cordyceps 30 bags
For more information about this product, unfortunately, we can not be disclosed because it would be in accordance with Regulation of the European Parliament and Council Regulation (EC) no. 1924/2006 health claims that can not be disclosed. We publish only those health claims that have been approved by the European Commission. As an example, approved a health claim for the water we claim: "It contributes to the maintenance of normal physical and cognitive functions, contributes to the maintenance of normal regulation of body temperature." Wherein the water must also be consumer is informed that in order to obtain the claimed effect must provide a daily intake of at least 2 liters of water. Let every visitor of which draw their own conclusion.
USE: Klas Coffee Cordyceps 30 bags
Pour contents of bag into a cup and pour hot water (150 ml, 70 °C) and mix well.
WARNING: Klas Coffee Cordyceps 30 bags
Store in a dry, cool place. Do not expose to excessive light and heat. Keep out of reach of children. Do not exceed the recommended daily dose. There is no substitute for a varied and balanced diet. Not suitable for pregnant and breastfeeding women. No artificial flavor enhancers or preservatives. It does not contain genetically modified ingredients. Not exposed to ionizing radiation. It does not contain gluten.
PACKAGING: Klas Coffee Cordyceps 30 bags
30 sachets x 2.5 g
Ingredients - Klas Coffee Cordyceps 30 bags - instant coffee
INGREDIENTS: Klas Coffee Cordyceps 30 bags
92% instant coffee (Brazil, dried treatment), 8% Cordyceps - extract 10:1 to 40% polysaccharides