Dr. Popov Cleaning are herbal drops containing herbs (dandelion, nettle, aloe vera), which contribute to the detoxification of the body and the overall refreshing of the organism. Practical packaging, simple dosing, high efficiency of herbal drops.
DESCRIPTION: Dr. Popov Cleaning 50 ml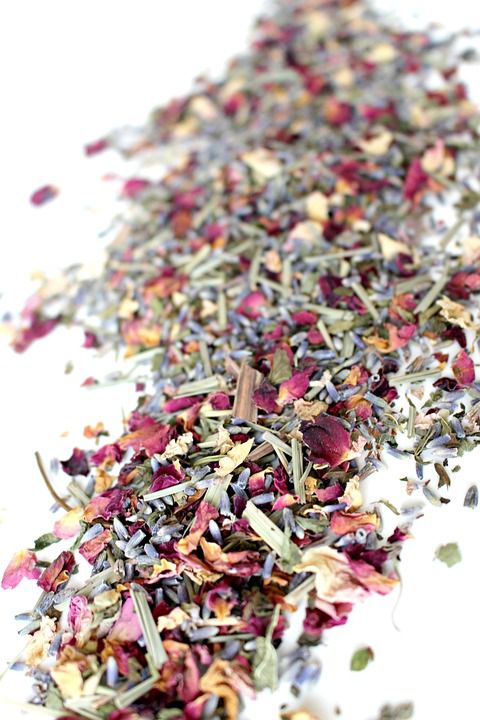 Dr. Popov Cleaning contain extract of dandelions, nettles and aloe vera.
It serves for the detoxification and refreshment of the organism.

Nettle (Urtica dioica)

It is a plant that measures about 30 - 200 cm and is found in the temperate climate zone of the Northern Hemisphere.
It contains flavonoids, phenolic acids and minerals.
Dioecious nettle is one of the best medicinal plants.
If people were to know how the nettle was healing, they would not do anything else in the gardens.
However, we can use nettle in the kitchen, in the cosmetics or as a fertilizer in the garden.
The best time to harvest the nettle is in the spring.
Between March and April, young shoots are harvested, but if we cut the nettle, we can harvest it almost a year.
It contains a large number of minerals Ca, Mg, K, P, Fe.
It also contains vitamin C, B, carotene, chlorophyll, tannins, glucoquinins, cellulose acetylcholine, carbohydrates, proteins, phytoncides and the like.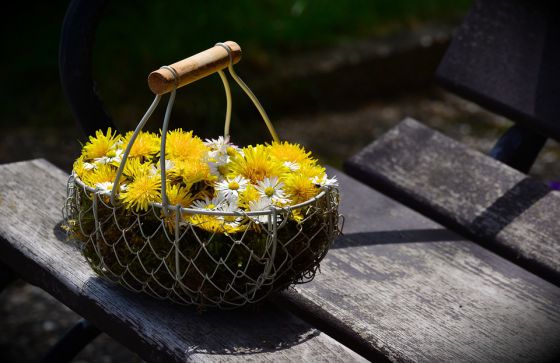 Dandelion (Taraxacum officinale)

Its height is 5 - 40 cm.
All parts of the dandelion can be utilized, but the most active substances have a dandelion in its roots.
It contains mainly sesquiterpenlactone malts, flavonoids, phenocarboxylic acids, coumarins, phytosterols, minerals and inulins.
EFFECTS: Dr. Popov Cleaning 50 ml
For more information about this product, unfortunately, we can not be disclosed because it would be in accordance with Regulation of the European Parliament and Council Regulation (EC) no. 1924/2006 health claims that can not be disclosed. We publish only those health claims that have been approved by the European Commission. As an example, approved a health claim for the water we claim: "It contributes to the maintenance of normal physical and cognitive functions, contributes to the maintenance of normal regulation of body temperature." Wherein the water must also be consumer is informed that in order to obtain the claimed effect must provide a daily intake of at least 2 liters of water. Let every visitor of which draw their own conclusion.
USE: Dr. Popov Cleaning 50 ml
3 times a day take 20 drops of tincture. Tincture is possible to instill and into the beverage, e.g. water, tea.
The recommended daily dose (60 drops), 70 mg dandelions and nettles and 5 mg extract of aloe.
WARNING: Dr. Popov Cleaning 50 ml
Do not exceed the recommended daily dose. Not intended as a substitute for a varied diet. Not suitable for children. Keep out of reach of children. Shake well before using, light cloudiness is not harmful. Store in a dry place at 5-25 °C.
PACKAGING: Dr. Popov Cleaning 50 ml
50 ml
Ingredients - Dr. Popov Cleaning 50 ml - Original Herbal Drops
INGREDIENTS: Dr. Popov Cleaning 50 ml
Water, fine fermentation alcohol (alk. 40% vol.), Dandelion leaf, nettle nose, heather, chicory, sponge, scrub, red beet root, aloe vera extract
| | |
| --- | --- |
| Active substances: | 100 g |
| Dandelion extract | 2.33 g |
| Nettle extract | 2,33 g |
| Aloe vera extract | 0,17 g |