NUTREND Glutamine contain pure L-Glutamine in powder form. NUTREND Glutamine is designed for intensively training athletes with a focus on fitness and bodybuilding. L-Glutamine by Nutrend in the body part in a variety of important physiological processes. You can buy Nutrend sports nutrition at AlfaFit.cz and you. Guaranteed fast delivery and perfect service. Take advantage of our great discounts!
DESCRIPTION: NUTREND GLUTAMINE 300 g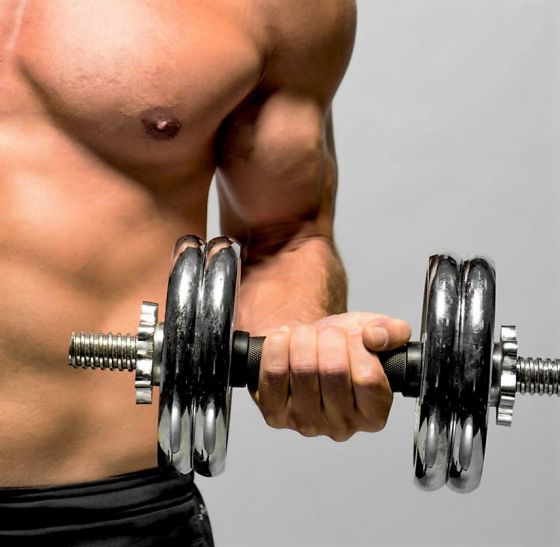 The most frequently occurring amino acid in the skeletal muscle is a non-essential amino acid L-glutamine. The body substance used during muscle work and therefore it is important to ensure a sufficient amount in the body. Further, L-glutamine prevents catabolism and plays an important role in detoxication of ammonia and maintenance of nitrogen balance. It helps to regenerate muscle fibers, promotes the formation of glycogen, increases immunity and promotes muscle growth. Sugar free and, thanks to its pure form is a rapidly absorbable.
It is designed mainly for improving muscle growth, protect against catabolism, improve glycogen formation and for intensively training athletes.
EFFECTS: NUTREND GLUTAMINE 300 g
For more information about this product, unfortunately we can not be disclosed because it would be in accordance with Regulation of the European Parliament and Council Regulation (EC) no. 1924/2006 health claims that can not be disclosed. We publish only those health claims that have been approved by the European Commission. As an example of an approved health claim might claim for water: "It contributes to the maintenance of normal physical and cognitive functions, contributes to the maintenance of normal regulation of body temperature." Wherein the water must also be consumer is informed that in order to obtain the claimed effect is necessary to provide a daily intake of at least 2 liters of water. Let every visitor of which draw their own conclusions.
USE: NUTREND GLUTAMINE 300 g
• Training days: basic daily dose is 5 g (2 level teaspoons) after training. Another dose of 5 g can include bedtime.
• training days: You can put a pause or continue your regular dosing of 2 x 5 g per day. The last batch, use at bedtime.
• Do not exceed the recommended dosage. 5 g = 2 level teaspoons. According to recommended dosage Measure and mix in sports drink.
WARNING: NUTREND GLUTAMINE 300 g
Food supplement suitable especially for athletes.
It does not replace a varied diet. Not intended for children, pregnant and lactating women. Keep out of reach of children! Store in a dry place below 25 ° C away from direct sunlight. Do not freeze. Producer is not liable for any damages caused by improper use or storage.
PACKAGING: NUTREND GLUTAMINE 300 g
300 g