MAXXWIN VITAMIN C 1000 with rose hips supports the immune system and acts as a strong antioxidant. Positively affects bone health and skin, and also helps absorb iron.
DESCRIPTION: MAXXWIN VITAMIN C 1000 - 60 tablets with rose hips
C-1000 contains vitamin C, which is known as a powerful antioxidant. Also plays an important role in connective tissue, bone and skin health. Favorably supports the immune and cardiovascular systems. C-1000 consists of a combination of vitamin C sustained release and extract of rose hip, which facilitates uptake.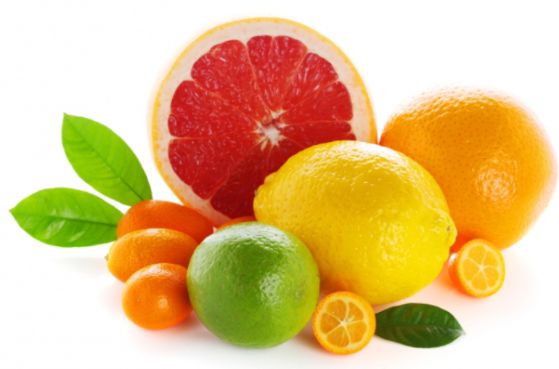 Vitamin C
is a water soluble nutrient (nutrients) and vitamins necessary to sustain life and physical health, the human body, Vitamin C performs many important functions. Vitamin C is necessary for the metabolism of amino acids, namely the origin uncoded amino acids hydroxyproline and hydroxylysine. This contributes to the synthesis of collagen. Vitamin C deficiency therefore exhibit lower strength of the vascular wall, especially capillaries, and increased bleeding, and further typically reduced strength tooth ligaments and associated vikláním and loss of teeth. Furthermore, vitamin C is important for tissue respiration. Promotes iron absorption, stimulates the production of white blood cells, development of bones, teeth and cartilage, supports growth.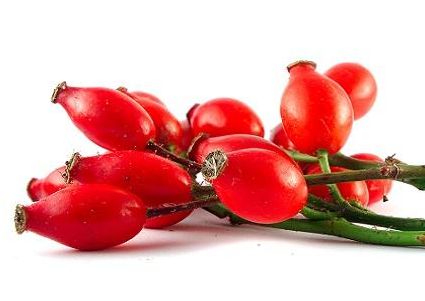 Rosehips
treat urinary tract diseases, improve the condition of capillaries, strengthens the body. It is around 3 meters tall, leafy, deciduous shrub. Rose hips are a diuretic used to treat inflammation of the urinary tract and kidneys. They are used also to relieve colic pains and with diarrhea. Positive effect on the stomach. Especially fresh rose hips have a high content of vitamin A is useful for colds, coughs, fevers etc. they served as a medicine against scurvy.
MaxxWin Nutrition was based on their years of experience in distribution of sports nutrition. As a direct seller should close their customers draw on their knowledge and experience, but needed to quickly respond to their suggestions. From the seller's position, unfortunately, is often not feasible. Therefore, they decided to go a new way and to offer its customers a sports supplements according to their wishes.
EFFECTS: MAXXWIN VITAMIN C 1000 - 60 tablets with rose hips
For more information about this product, unfortunately, we can not be disclosed because it would be in accordance with Regulation of the European Parliament and Council Regulation (EC) no. 1924/2006 health claims that can not be disclosed. We publish only those health claims that have been approved by the European Commission. As an example, approved a health claim for the water we claim: "It contributes to the maintenance of normal physical and cognitive functions, contributes to the maintenance of normal regulation of body temperature." Wherein the water must also be consumer is informed that in order to obtain the claimed effect must provide a daily intake of at least 2 liters of water. Let every visitor of which draw their own conclusion.
USE: MAXXWIN VITAMIN C 1000 - 60 tablets with rose hips
Recommended dosage: 1x daily 1 tablet.
WARNING: MAXXWIN VITAMIN C 1000 - 60 tablets with rose hips
Dietary supplement. This product is not intended as a substitute for a varied diet. Store in 25 °C. Keep out of direct sunlight. Not intended for children, pregnant and nursing mothers. Keep out of reach of children. Producer is not liable for damages caused by improper use or storage.
PACKAGING: MAXXWIN VITAMIN C 1000 - 60 tablets with rose hips
60 tablets
Ingredients - MAXXWIN VITAMIN C 1000 - 60 tablets with rose hips (Rosa canina)
INGREDIENTS: MAXXWIN VITAMIN C 1000 - 60 tablets with rose hips
vitamin C (L-ascorbic acid), microcrystalline cellulose (anti-caking agent), calcium phosphate powder from rosehips, magnesium stearate E470b (anticaking agent)
| | | |
| --- | --- | --- |
| Ingredients | 1 tablet | RHP % |
| Vitamin C (L-ascorbic acid) | 1000 mg | 1250 |
| rose hip powder | 50 mg | N |
RHP-income benchmark