Cleansing gel containing herbal ingredients removes make-up, impurities, dead skin cells and prepares the skin for follow-up care. After treatment with Vital JUST cleansing gel the skin is soothed and refreshed.
DESCRIPTION: JUST VJ
Cleansing Gel 125ml
Cleaning is a basic skin care, but without harm or irritation of the skin and cleaning must be gentle and thorough. Vital JUST Cleansing Gel is a gentle but effective and removes make-up, impurities and dead cells from the skin properly.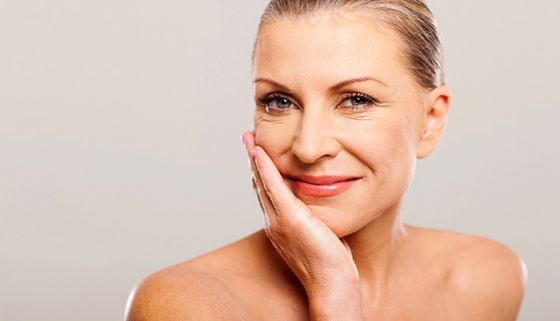 Vital JUST Cleansing Gel contains a specially developed JUST anti-aging complex with extracts from edelweiss, lemon balm, glycerin and panthenol. Due to these ingredients the gel do not irritate the skin and skin is soft and fresh. Surfactants are important components. These components are cleaning substances which surround impurity and separate it from the surface to adhere with. A known example of the surfactant is e.g. soap.
Treat your skin to quality and gentle cleansing with Vital JUST Cleansing Gel 125 ml. The gentle composition does not disrupt the natural protective layer of the skin, yet thoroughly removes all impurities.
The active ingredients in Vital JUST Cleansing Gel 125 ml:
* Anti-aging complex with extracts of edelweiss and lemon balm, a mixture of surfactants based on coconut oil and sugar, panthenol, glycerin
Parabens and mineral oils free.
EFFECTS: JUST VJ
Cleansing Gel 125ml
gently and thoroughly removes impurities from the skin and helps keep its elasticity and moisture balance
USE: JUST VJ
Cleansing Gel 125ml
Morning and evening, apply a small amount of gel to wet skin and create a lather with circular movements of the fingers. Leave to act a moment and rinse thoroughly.
PACKAGING: JUST VJ
Cleansing Gel 125ml