Lavender not in vain is said tea tree of Europe. Its specific scent associated with the power of nature makes JUST Lavender Oil 10 ml helper at each defect and skin irritation.
JUST Lavender Essential Oil 10 ml - DESCRIPTION: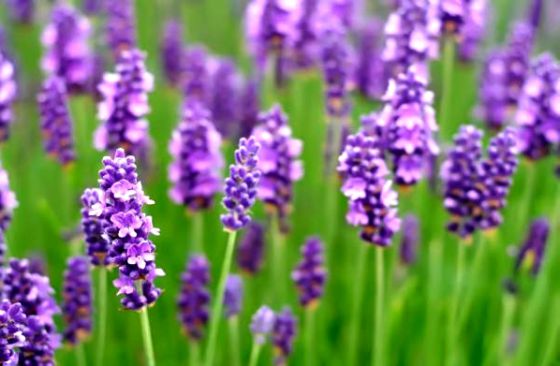 Lavender is known for its beneficial effect since centuries. Ancient Greeks added it to their baths as a proven means to harmonize body and soul. Persians it often burned in rooms with patients for its disinfecting capability, similar use was during the plague epidemic, or concentrate of the flowers helped to treat the wounded.
Lavender has abundant use in aromatherapy and has the ability to repel insect pests as well. Its picking is most effective in June and July, when the flowers are in their first inflorescence, then are dried and pressed to get oil which is added to perfumes or creams.
In the production JUST Lavender Essential Oil 10 ml was strictly supervised to achieve the highest possible quality and harmony of all the components of oil and produced a product that is not only tolerant of all skin types, but thanks to its innovative composition will delight your skin and delicate scent gives your mind a well-deserved relaxation.
JUST Lavender Essential Oil 10 ml - EFFECTS:
Antibacterial, soothes the nervous system, helps heal cuts, abrasions, infected wounds and ulcers, soothes irritated skin
JUST Lavender Essential Oil 10 ml - USE:
High-quality natural essential oils for external application, e.g. dropwise as an additive to the bath.
JUST Lavender Essential Oil 10 ml - CAUTION:
Keep out of reach of children. Avoid contact with eyes and mucous membranes. For children under 3 years of use oil only with special caution.
JUST Lavender Essential Oil 10 ml - PACKAGING:
10 ml
Ingredients - JUST Lavender Essential Oil 10 ml
JUST Lavender Essential Oil 10 ml
Lavandula Angustifolia (Lavender) Oil, Lavandula Hybrida Oil, Linalool, Limonene, Geraniol