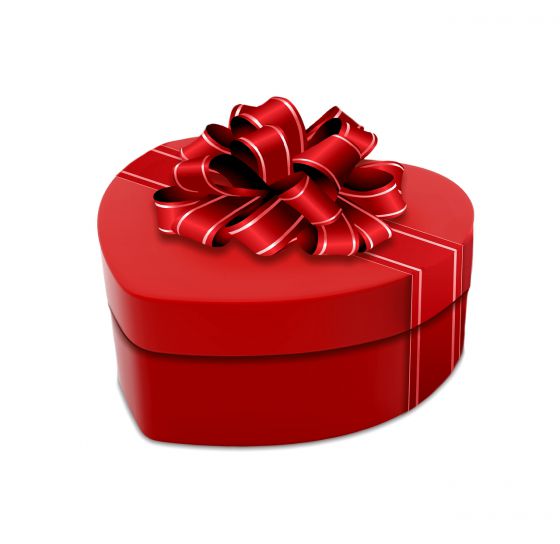 Gifts that encourage the recipient to his health are the best. Give the gift of health in the form of a gift that has meaning. Select with us an original gift in the form of supplements or herbal products.

Along with AlfaFIT take care of their health and beauty products from our range. And do not forget your loved ones - give them a practical gift your mom, dad or grandma and grandpa.

Good health and long life he wished each of us. So why not today. Everyone really chooses with us. Look no practical gift for joy, that fulfills its purpose. You've found it!

In case you need any help with choosing the right gift, do not hesitate to contact us.