Bath with essences of melissa, lavender and chamomile you should have in stress, depression, exhaustion, irritation. Contributes to the overall body relaxation, harmonizes and calms. It helps induce calm and deep sleep. Contained almond oil and sunflower oil soften skin.
JUST Melissa Bath Essence 75 ml - DESCRIPTION: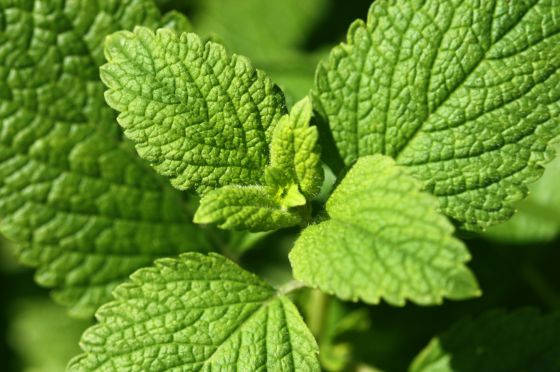 A combination of water and herbs are used as a natural healing means since the time of Ancient Egypt. JUST company decided to use the power of the basic forms of life - water and power of herbal extracts combined with essential oils and created series of baths to rejuvenate your body and mind, have beneficial effects on body organsand help prevent certain ailments.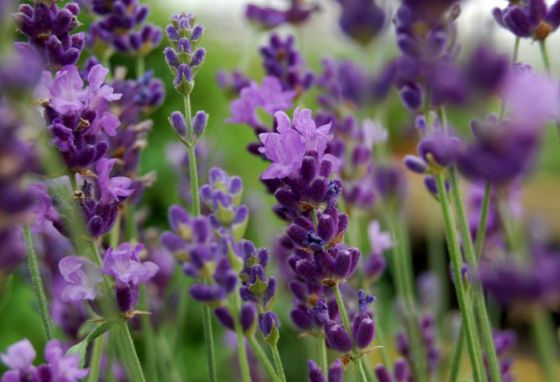 Herbal Essences JUST help to harmonize the health of the organism. The bath thus has not effect directly on the affected body part, but on the body and mind as a whole.
Bath essence with melissa, lavender and chamomile is targeted combination of beneficial herbs, which uses the power of aromatherapy. Calms body and soul and relieves you of stress. Essence contains almond and sunflower oil that nourishes skin and compounds the overall bathing feeling. Bath put your body in the mood in hectic time greatly.
JUST Melissa Bath Essence 75 ml - EFFECTS:
relaxes, soothes, harmonizes, improves mood, sleep-inducing, regulates the pressure, relieves flatulence, relaxes spasms, stimulates gallbladder, antibacterial, antiviral
JUST Melissa Bath Essence 75 ml - USE:
Add 10-20 ml essence into a water filled bathtub and mix. Bath Essence contains no foaming agents!
Recommended bath temperature 33-37 ° C, for applications up to 20 minutes. For children up to 3 years use the essence with caution!
JUST Melissa Bath Essence 75 ml - PACKAGING:
75 ml
Ingredients - JUST Melissa Bath Essence 75 ml
JUST Melissa Bath Essence 75 ml:
Ethylhexyl Stearate, C12-13 Pareth-3, Prunus Amygdalus Dulcis (Sweet Almond) Oil, Fragrance (Parfum), Citral, Helianthus Annuus Hybrid Oil, PPG-5-Laureth-5, Geraniol, Melissa Officinalis Leaf Extract, Lavandula Angustifolia (Lavender) Oil, Chamomilla Recutita (Matricaria) Oil, Limonene, Linalool, Citronellol, Eugenol, Farnesol