Iswari BIO hemp fiber is soluble fiber. Promotes peristalsis and regular emptying. Satiate, but does not increase caloric intake.
DESCRIPTION: Iswari BIO Hemp fiber 250 g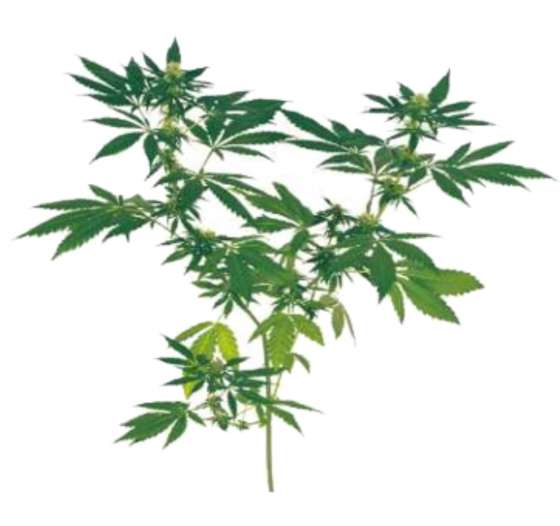 Hemp fiber is made from hemp seed sowing special procedure so as to increase the insoluble fiber content of 60%. Insoluble fiber promotes intestinal peristalsis and helps to emptying. You must adhere to adequate intake of fluids (preferably water). In addition, it will be appreciated by all who seek foods that can zasytit, but do not increase caloric intake. The product also contains high quality protein and unsaturated fatty acids.
Fiber in our diet plays an important role. Chemically it is a polysaccharides that human enzymes can not be decomposed into basic building units. We divide it into a water-soluble and insoluble. Insoluble fiber also cleans the body that the body flushes out toxic substances such as e.g. carcinogens. It acts as a mechanical brush that brushes against the intestinal wall and rubbing of dirt, which then leaves the body. It is also an excellent component of the diet for those who would like to limit their caloric intake while offering their diet does not provide a feeling of fullness. When adequate consumption of fiber is formed earlier in the stomach feeling of fullness so a person does not need to overeat.
EFFECTS: Iswari BIO Hemp fiber 250 g
For more information about this product, unfortunately, we can not be disclosed because it would be in accordance with Regulation of the European Parliament and Council Regulation (EC) no. 1924/2006 health claims that can not be disclosed. We publish only those health claims that have been approved by the European Commission. As an example, approved a health claim for the water we claim: "It contributes to the maintenance of normal physical and cognitive functions, contributes to the maintenance of normal regulation of body temperature." Wherein the water must also be consumer is informed that in order to obtain the claimed effect must provide a daily intake of at least 2 liters of water. Let every visitor of which draw their own conclusion.
USE: Iswari BIO Hemp fiber 250 g
Stir max. 2-5 teaspoons per day to cereal porridge, yoghurt or mix with water and drink.
WARNING: Iswari BIO Hemp fiber 250 g
Store in a dry, cool and dark place. Do not expose to sunlight. Do not freeze. Producer is not liable for any damages caused by improper use or storage.
PACKAGING: Iswari BIO Hemp fiber 250 g
250 g
Ingredients - Iswari BIO 60% Hemp fiber 250 g
INGREDIENTS: Iswari BIO Hemp fiber 250 g
100% grinding and sifting hemp seeds
Supplement facts - Iswari BIO 60% Hemp fiber 250 g
Nutrition Facts: Iswari BIO Hemp fiber 250 g
Nutrition Facts

100 g

Calories
286 kcal
Protein
18 g
Total Carbohydrate
5,7 g

-

Sugars
1,5 g

-

Polyols
0 g

-

Starch
0 g
Total Fat
7,7 g

-

Saturated Fat
0,9 g

-

Mono-unsaturated Fat
0 g

-

Poly-unsaturated Fat
0 g

-

Cholesterol
0 g
Dietary Fiber
60 g
Sodium
0 g