Dr. Popov Cholesterol are herbal drops containing herbs (artichoke, mistletoe, nettle, splatter, mint) that help to maintain normal blood levels of fat and cholesterol. High content of active ingredients, practical packaging, simple dosing.
DESCRIPTION: Dr. Popov Cholesterol 50 ml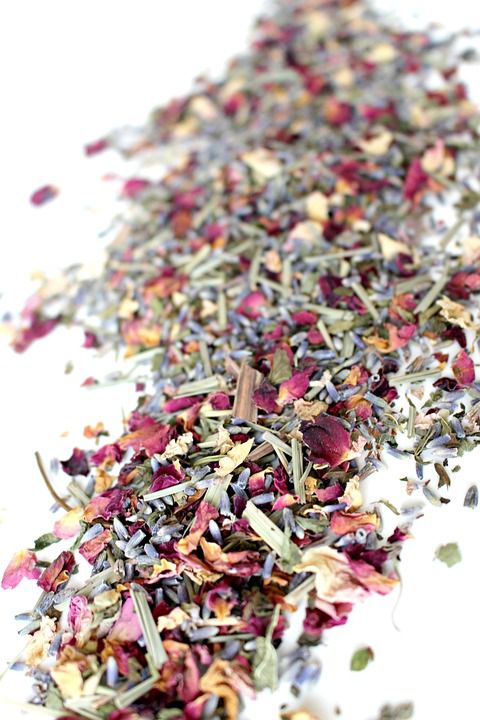 Dr. Popov Cholesterol contain artichoke extract and mistletoe. These plants contribute to the metabolism of fats and to maintaining normal blood lipid levels. Carefully selected herbs with regard to the maximum effect on cholesterol levels in the blood.
Mistletoe (Viscum album)
Mistletoe is a shrub that grows up to 60 cm high. A dried mistletoe can be used as a drug. It contains therapeutically active substances such as lecithins, histamines, choline, saponins, flavonoids, phenolic acids and lignans. Top quality are apple, hawthorn and pine mistletoe. The most active substances are in the leaves. It also depends on the harvest time, the most active substances being in March, November and December. Mistletoe treatment is now considered one of the most explored methods of alternative medicine.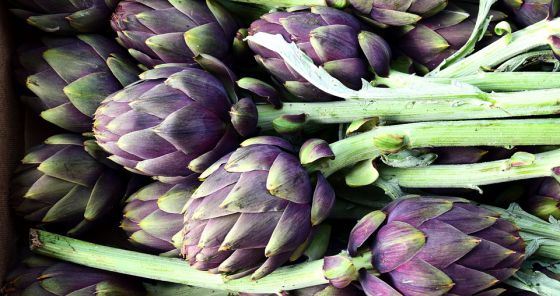 Cardanculus (Cynara cardunculus)
It grows up to 1.5 meters and comes from the Mediterranean. It contains effective ingredients such as cynarin, chlorogenic acid, flavonoids, mucilages, malt, tannins, inulin and vitamins A and B. It is grown for peppers that are processed in the kitchen like asparagus. The artichoke is typical of its pleasantly bitter taste, which is used in the food industry for the production of alcoholic and non-alcoholic beverages.
EFFECTS: Dr. Popov Cholesterol 50 ml
For more information about this product, unfortunately, we can not be disclosed because it would be in accordance with Regulation of the European Parliament and Council Regulation (EC) no. 1924/2006 health claims that can not be disclosed. We publish only those health claims that have been approved by the European Commission. As an example, approved a health claim for the water we claim: "It contributes to the maintenance of normal physical and cognitive functions, contributes to the maintenance of normal regulation of body temperature." Wherein the water must also be consumer is informed that in order to obtain the claimed effect must provide a daily intake of at least 2 liters of water. Let every visitor of which draw their own conclusion.
USE: Dr. Popov Cholesterol 50 ml
3 times a day take 20 drops of tincture. Tincture is possible to instill and into the beverage, e.g. water, tea.
The recommended daily dose (60 drops), it contains extract 55 mg of contained herbs.
WARNING: Dr. Popov Cholesterol 50 ml
Do not exceed the recommended daily dose. Not intended as a substitute for a varied diet. Not suitable for children. Keep out of reach of children. Shake well before using, light cloudiness is not harmful. Store in a dry place at 5-25 °C.
PACKAGING: Dr. Popov Cholesterol 50 ml
50 ml
Ingredients - Dr. Popov Cholesterol 50 ml - Original Herbal Drops
INGREDIENTS: Dr. Popov Cholesterol 50 ml
water, gentle fermentation alcohol (alc. 40% vol.), nettle leaves, immortelle flower, speedwell herb, black currant leaf, couch grass rhizome, peppermint leaves, dandelion leaves, mistletoe leaves, artichoke leaf