Extrifit Hellnox 620 g flavor apple
Click to enlarge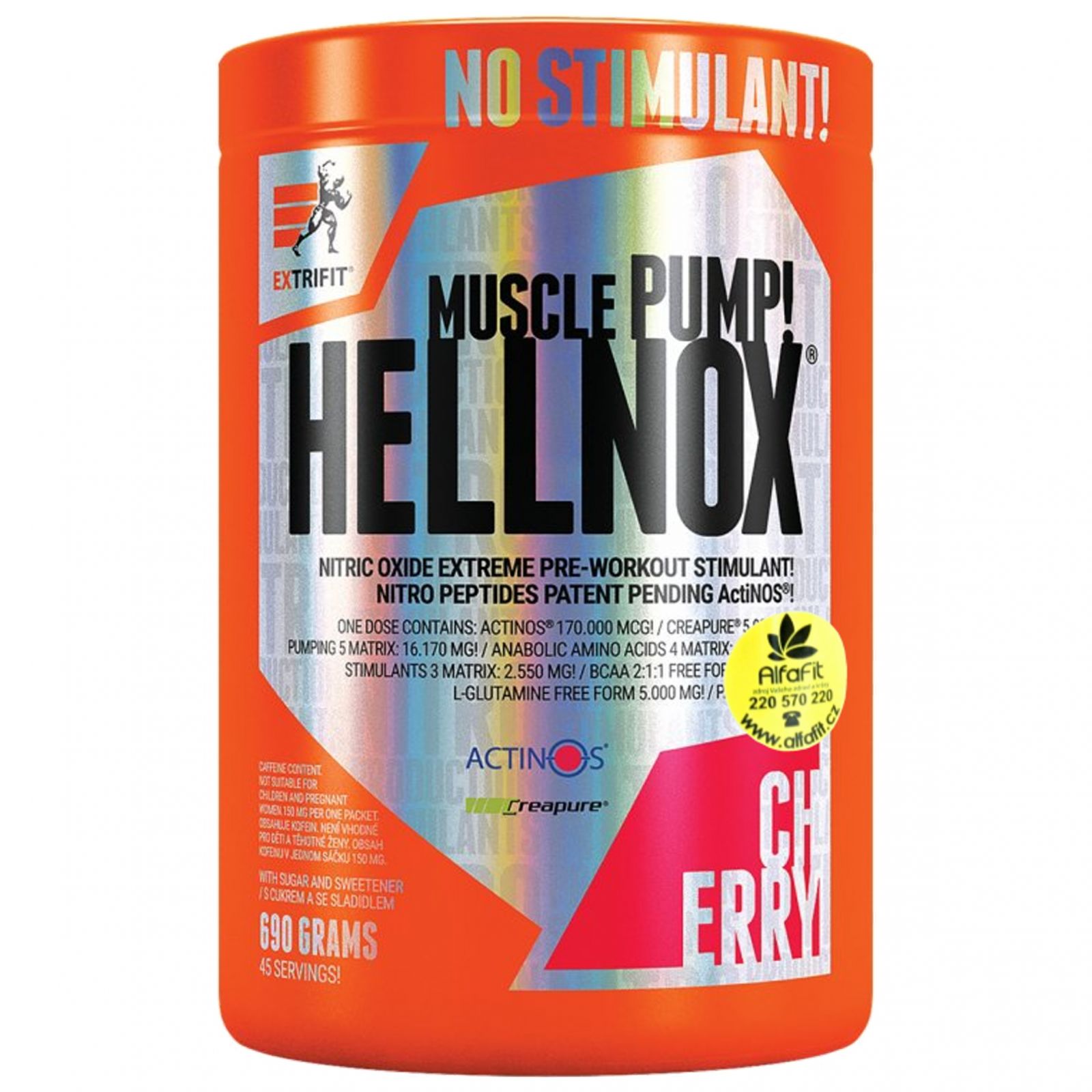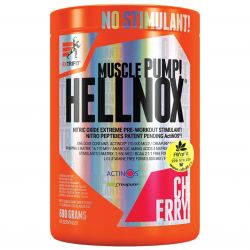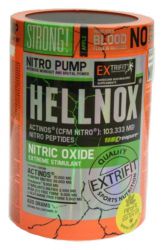 Manufacturer:
Extrifit
Price with VAT :
31,96 EUR
VAT:
15 %
Availability:

In Stock

( flavor apple )

Code:
21026X
Category:
!_doplnek stravy / potravina pro zvlastni vyzivu / ostatni_!
More information:
Po registraci SLEVA!
Packing:
620 g
Detailed dosing:
Extrifit Hellnox is intended to maximize the power output, the maximum pumping and blood flow to the muscles and stimulate high-intensity workouts. The main component of the product is ActiNOS (CFM Nitro). Professional preparation of the highest category of stimulants of NO production.
Products from the same category
- Extrifit Hellnox 620 g