Areko Ovosan is the original specimen. BAF® became the main ingredient of special food preparation OVOSAN since April 1999, comes on the market.
DESCRIPTION: Areko Ovosan 90 capsules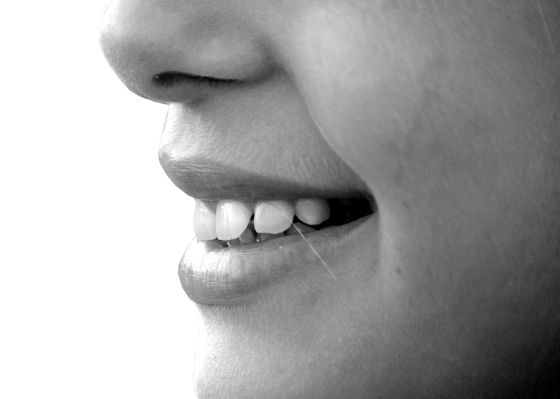 Ovosan from Areko is an original natural preparation obtained from ischemized chicken embryos, which is MS. patent. It contains egg phospholipids PNAE with effect on the normal functioning of the immune system. Ovosan is a completely natural preparation. The essential advantage of the contained and highly potent PNAE is that it does not act on healthy cells that, on the contrary, nourishes. Healthy cells contain an enzyme that cleaves PNAE phospholipids. The remaining grafts help to regenerate cell membranes.
Since 1982, scientists from the Czechoslovak Academy of Sciences have begun systematic research of promising substances with antitumor effects derived from ischemized chicken embryos. The result was a Czechoslovak patent of biologically active BAF® phospholipids with a selective anti-tumor effect. BAF® has become the main active ingredient of the special food preparation OVOSAN, which has been marketed since April 1999.
The molecular mechanism of the active substance contained in OVOSAN (biologically active phospholipids BAF®) rests on biochemical differences between normal and tumor cells in the metabolism of ether-phospholipids. In normal cells, an enzyme (alkylglycerol-monooxygenase) that cleaves ether phospholipids is present, and the grafts are further used for the biosynthesis of lipids and phospholipids, which are an essential part of cell membranes. In tumor cells, this enzyme is absent or almost inactive, leading to the accumulation of biologically active phospholipids in tumor cell membranes, to their damage and destruction of the membranes.
Tumor cells die while cell membranes of normal physiological cells remain untouched. Another positive anti-tumor effect is the inhibitory effect of BAF® on the enzyme activity of protein kinase C, which affects the ability of tumors to spread.
Unlike cytostatics, bioactive phospholipids for healthy cells are not toxic even in multiple doses for long-term administration. On the contrary, repeated doses use the fact that the substances delivered to the body are virtually eliminated by the kidneys, most of the preparation and its transformed part (metabolites) remain in the body, they are further used and with each other substance their concentrations in important organs such as liver, lungs, spleen and brain, but especially in tumors, increases. This makes it possible to achieve a concentration of a substance that destroys the tumor cells, without impairing normal organ function, immune system disruption or hematopoiesis.
EFFECTS: Areko Ovosan 90 capsules
For more information about this product, unfortunately, we can not be disclosed because it would be in accordance with Regulation of the European Parliament and Council Regulation (EC) no. 1924/2006 health claims that can not be disclosed. We publish only those health claims that have been approved by the European Commission. As an example, approved a health claim for the water we claim: "It contributes to the maintenance of normal physical and cognitive functions, contributes to the maintenance of normal regulation of body temperature." Wherein the water must also be consumer is informed that in order to obtain the claimed effect must provide a daily intake of at least 2 liters of water. Let every visitor of which draw their own conclusion.
USE: Areko Ovosan 90 capsules
Dosage: Use min.
2 capsules daily.
In severe states of exhaustion and debilitation to 9 capsules per day.
Take capsule preferably after a meal.
It is appropriate to provide an increased supply of liquid (about 2.5 - 3 liters per day) for more effective detoxication.
For optimal performance, we recommend to use for 2-3 months.
It can be combined with standard cancer therapy, medications and supplements.
If interested in professional advice you can turn to specialized medical line which runs directly AREKO company, manufacturer Ovosan.
- for the Czech Republic: tel. 800 201 207
- for the Slovak Republic: tel. 0800 155 000 (Mon-Fri 8-16 am)
Calls to this medical helpline is free.
WARNING: Areko Ovosan 90 capsules
Do not exceed the recommended daily dose. Not intended for children, lactating and pregnant women. Keep out of reach of children. It is not intended as a substitute for a varied diet. Keep in a cool, dry place, away from direct sunlight.
PACKAGING: Areko Ovosan 90 capsules
90 capsules
Ingredients - Areko Ovosan 90 capsules
INGREDIENTS: Areko Ovosan 90 capsules
egg phospholipids biologically active BAF®, sunflower (Helianthus annuus sunflower oil), gelatin, glycerin, water