Cannaderm Cannadent - mouth ulcer and herpes serum is a product from pure hemp oil, clove and arnica. Serum from Cannaderm contains highly active active ingredients from medicinal herbs. Natural product for the prevention and treatment of mouth ulcer and herpes.
DESCRIPTION: Cannaderm Cannadent - mouth ulcer and herpes serum 5 ml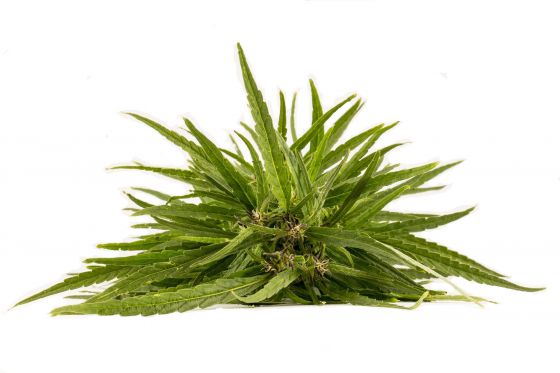 Completely natural formula of Cannaderm Cannadent - serum. Cannadent serum is made from pure hemp oil, clove and arnica.
Main ingredient of Cannaderm is completely natural bioactive hemp oil which we receive from approved varieties of industrial hemp (Cannabis sativa hemp). Cannaderm oil is cold-pressed and stored in a protective atmosphere to its bioactivity remains in the food and cosmetics maintained as long as possible.
Bioactive hemp oil, clove, arnica, Siberian fir, tea tree. It contains alcohol.
Herbal cannabis includes two separate species - Indian hemp and hemp. Cannabis or hemp plant mankind knows since the beginning of time. Cannabis preparations were used for their medicinal properties after thousands of years.
EFFECTS: Cannaderm Cannadent - mouth ulcer and herpes serum 5 ml
For more information about this product, unfortunately, we can not be disclosed because it would be in accordance with Regulation of the European Parliament and Council Regulation (EC) no. 1924/2006 health claims that can not be disclosed. We publish only those health claims that have been approved by the European Commission. As an example, approved a health claim for the water we claim: "It contributes to the maintenance of normal physical and cognitive functions, contributes to the maintenance of normal regulation of body temperature." Wherein the water must also be consumer is informed that in order to obtain the claimed effect must provide a daily intake of at least 2 liters of water. Let every visitor of which draw their own conclusion.
USE: Cannaderm Cannadent - mouth ulcer and herpes serum 5 ml
Shake well! Apply the serum directly on the sore spot. Burning sensation quickly retreats. Ideal for travel, for example, you can treat insect bites or to disinfect small wounds of the skin or acne.
Intended for adults, it contains alcohol. (Use for children on recommendation only).
Shake well and apply a drop of serum by finger or cotton bud directly to the affected area, the application can be repeated at any time during the day as needed. Use Cannadent serum also for the overall oral hygiene - a few drops of serum add to a glass of lukewarm water and use as mouth rinse. Serum is also suitable for treating insect bites or minor disinfection of skin injuries and inflamed pores acne, etc.
The treated area may has burning feeling after application, but quickly will calm down and reduce sensitivity. Never apply the serum around the eyes or genitals! Do not use in case of hypersensitivity to any component of the product. Cannadent serum can be combined with other cosmetic products Cannaderm.
WARNING: Cannaderm Cannadent - mouth ulcer and herpes serum 5 ml
It should be stored at a temperature of 5-25 °C. Not intended for human consumption. Keep out of the reach of children. Store in a dry, dark and cool.
PACKAGING: Cannaderm Cannadent - mouth ulcer and herpes serum 5 ml
5 ml
Ingredients - Cannaderm Cannadent - mouth ulcer and herpes serum 5 ml
INGREDIENTS: Cannaderm Cannadent - mouth ulcer and herpes serum 5 ml
Cannabis Sativa Seed Oil, Alcohol denat., Eugenia Caryophyllus Flower Oil, Arnica Montana Flower Extract, Melaleuca Alternifolia (Tea Tree) Leaf Oil , Abies Sibirica Oil, Eugenol, Geraniol, D-Limonene, Benzyl Salicylate