Iswari BIO Rýžový protein is a great alternative for those who are looking for a rich source of vegetable protein.
DESCRIPTION: Iswari BIO rice protein 80% - 250 g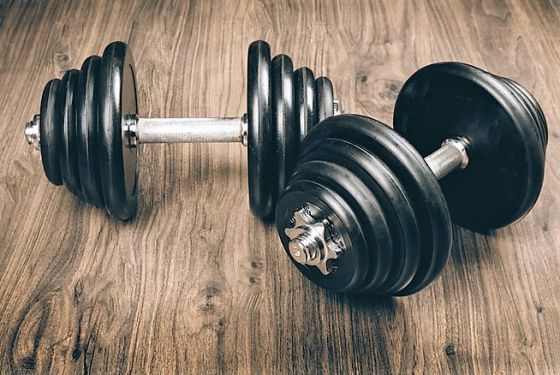 Rice protein is a high quality protein source with good digestibility and contains all eight essential amino acids. It is suitable as a supplement vegetarian and vegan diets, due to the high amount of BCAA amino acids that are indispensable for muscle mass. Unlike other amino acids, such amino acids contained in the rice protein metabolize in the liver, but within the muscle, and therefore better build muscle tissue, unlike other proteins.
The rice protein contains methionine, an essential amino acid which is found in small amounts in legumes and high source of protein. It also contains the amino acid phenylalanine, which is important for the transmission of nerve impulses and thus improves memory, resistance to stress and mental performance.
This protein is hypoallergenic.
EFFECTS: Iswari BIO rice protein 80% - 250 g
For more information about this product, unfortunately, we can not be disclosed because it would be in accordance with Regulation of the European Parliament and Council Regulation (EC) no. 1924/2006 health claims that can not be disclosed. We publish only those health claims that have been approved by the European Commission. As an example, approved a health claim for the water we claim: "It contributes to the maintenance of normal physical and cognitive functions, contributes to the maintenance of normal regulation of body temperature." Wherein the water must also be consumer is informed that in order to obtain the claimed effect must provide a daily intake of at least 2 liters of water. Let every visitor of which draw their own conclusion.
USE: BIO Iswari rice protein 80% - 250 g
Add to cocktails, fruit and vegetable juices, smoothies, ice cream, etc.
Max. 2 tablespoons per day (i.e. about 30 g).
WARNING: Iswari BIO rice protein 80% - 250 g
Store in a cool, dry place and away from direct sunlight. Not for children under 3 years.
PACKAGING: Iswari BIO rice protein 80% - 250 g
250 g