Iswari BIO Spirulina tablets contains Spirulina, which has a high nutritional value. It contains all essential amino acids, It is rich in B vitamins and a number of minerals. The tablets are made only by pressure, they do not contain any binders. This is 100% pure spirulina.
DESCRIPTION: Iswari BIO Spirulina tablets 125 g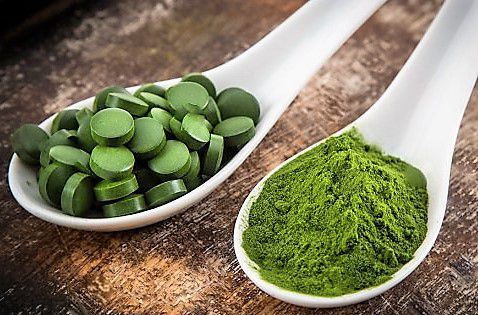 Spirulina is an exceptional food and a source of concentrated, non-toxic and easily absorbed nutrients. It is highly beneficial substitute for protein powders. It contains plenty of vitamins, minerals and nutrients. It also includes all the amino acids. In addition, a great detoxifier, a source of beta-carotene, vitamins, antioxidants, and a variety of health very beneficial substances. It acts on areas of organs and energy pathways. People use it when poor diet, weight loss, digestive tract problems, high workload, stress, higher blood sugar, poor intestinal flora, poor immunity and iron deficiency. It is also a great help in feeling fatigue and problems with concentration. Detoxifies and has a high protein content.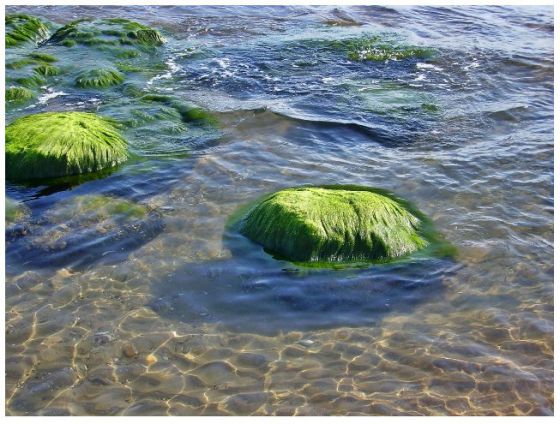 Spirulina is a blue-green freshwater algae, which are mainly located in the lakes in tropical and subtropical areas. To your life requires water of high pH and the content of carbonates and bicarbonates. Mainly it contains vitamins B1, B2, B3, B6, B9, vitamin C, vitamin D, vitamin A, vitamin E and carotenes. It also contains high amounts of protein and is ranked among the foods with the highest protein content. For vegetarians and vegans is a substitute for protein products from animal sources. It is currently on the rise of consumption, mainly due to its high protein content (over 50%) and spirulina among the most protein-rich foods in nature. It is often described as one of the so-called. Superfoods (super food).
Tablets containing no binding agents, are made only pressure. This is a 100% pure spirulina.

EFFECTS: Iswari Spirulina tablets 125 g
For more information about this product, unfortunately, we can not be disclosed because it would be in accordance with Regulation of the European Parliament and Council Regulation (EC) no. 1924/2006 health claims that can not be disclosed. We publish only those health claims that have been approved by the European Commission. As an example, approved a health claim for the water we claim: "It contributes to the maintenance of normal physical and cognitive functions, contributes to the maintenance of normal regulation of body temperature." Wherein the water must also be consumer is informed that in order to obtain the claimed effect must provide a daily intake of at least 2 liters of water. Let every visitor of which draw their own conclusion.
USE: Iswari Spirulina tablets 125 g
The first two weeks of use gradually increase the dose of one tablet 3 times daily after meals to max. 3 times a day 7 tablet.

WARNING: Iswari Spirulina tablets 125 g
Not suitable for children under three years of age, pregnant or nursing women. Store in a dry, cool and dark place. Do not expose to sunlight. Do not freeze. Producer is not liable for any damages caused by improper use or storage.
PACKAGING: Iswari Spirulina tablets 125 g
125 g
Supplement facts - Iswari BIO Spirulina tablets 125 g
Nutrition Facts: Iswari BIO Spirulina tablets 125 g
Nutrition Facts

100 g

Calories
312 kcal
Protein
56,6 g
Total Carbohydrate
11,3 g

-

Sugars
3,7 g

-

Polyols
0 g

-

Starch
0 g
Total Fat
4,1 g

-

Saturated Fat
1,3 g

-

Mono-unsaturated Fat
0 g

-

Poly-unsaturated Fat
0 g

-

Cholesterol
0 g
Dietary Fiber
16,4 g
Sodium
0,9 g