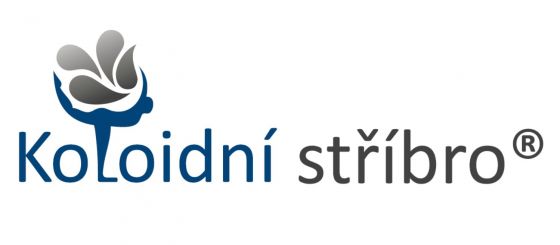 Natural beauty products based on Colloidal silver from the Czech manufacturer Colloidal silver, which focuses on the highest quality of its products. After all, silver has been used for a long time since its rich effects. Nowadays its nanoform becoming increasingly popular and easily accessible. Try the original Colloidal silver products and see the difference.
Colloidal silver products will surely fulfill your expectations for quality natural products.
Along with the brand LR we recommend combining products and popular natural blend of Dědek kořenář.