Nutrend ZMA is a unique mineral blend of magnesium and zinc designed to promote sports performance. Buy ZMA from Nutrend at the best price in the market and save. You take advantage of the substantial discounts on products of Nutrend. Try to replenish minerals in your performance with ground-breaking product ZMA from Nutrend now at a great price.
DESCRIPTION: NUTREND ZMA 120 capsules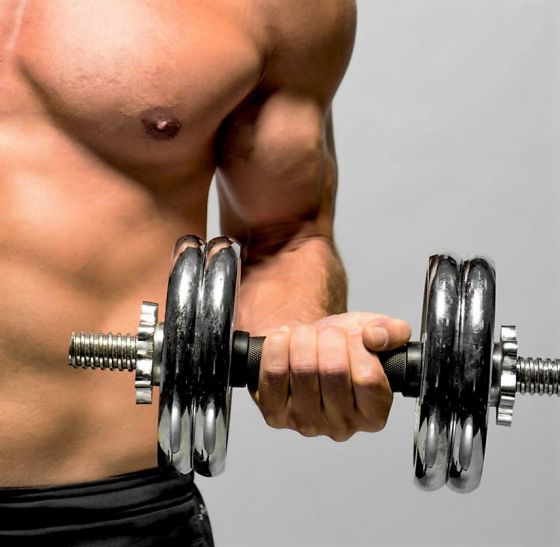 The capsules contain a unique proprietary blend of magnesium, zinc in chelated form and vitamin B6. Vitamin B6 contributes to the normal function of the nervous system and the standard of protein metabolism and glycogen. Zinc contributes to the regular metabolism of carbohydrates, fatty acids and the synthesis of proteins. It also contributes to maintenance of normal levels of testosterone in the blood. Zinc and magnesium are such tablets bonded to organic carriers and thus have high versatility.
This unique product is designed to increase muscle mass, increase the release of growth hormone and, ultimately, to improve the regeneration.
EFFECTS: NUTREND ZMA 120 capsules
For more information about this product, unfortunately we can not be disclosed because it would be in accordance with Regulation of the European Parliament and Council Regulation (EC) no. 1924/2006 health claims that can not be disclosed. We publish only those health claims that have been approved by the European Commission. As an example of an approved health claim might claim for water: "It contributes to the maintenance of normal physical and cognitive functions, contributes to the maintenance of normal regulation of body temperature." Wherein the water must also be consumer is informed that in order to obtain the claimed effect is necessary to provide a daily intake of at least 2 liters of water. Let every visitor of which draw their own conclusions.
USE: NUTREND ZMA 120 capsules
3 capsules on an empty stomach at bedtime. Do not exceed the recommended dosage. According to recommended dosage swallow capsules gradually and drink plenty of water. Not suitable Milk and alcoholic drinks. Do not bite the capsule!
WARNING: NUTREND ZMA 120 capsules
Food supplement suitable especially for athletes.
It does not replace a varied diet. Not intended for children, pregnant and lactating women. Keep out of reach of children! Store in a dry place below 25 ° C away from direct sunlight. Do not freeze. Producer is not liable for any damages caused by improper use or storage.
PACKAGING: NUTREND ZMA 120 capsules
120 capsules
Ingredients - Nutrend ZMA 120 capsules
INGREDIENTS: NUTREND ZMA 120 capsules
ZMA® mixture (magnesium citrate, magnesium oxide, L-OptiZinc® (mono-L-methionine sulfate, zinc), L-aspartate, zinc, pyridoxine hydrochloride (Vitamin B6)), capsule (gelatine, titanium dioxide pigment). ZMA® is a registered trademark of SNAC System, Inc.