Dr. Popov Energy is herbal drop containing herbs (gingseng, schizandra, eleuterokok, maral, maté) that increase the body's resistance.
DESCRIPTION: Dr. Popov Energy 50 ml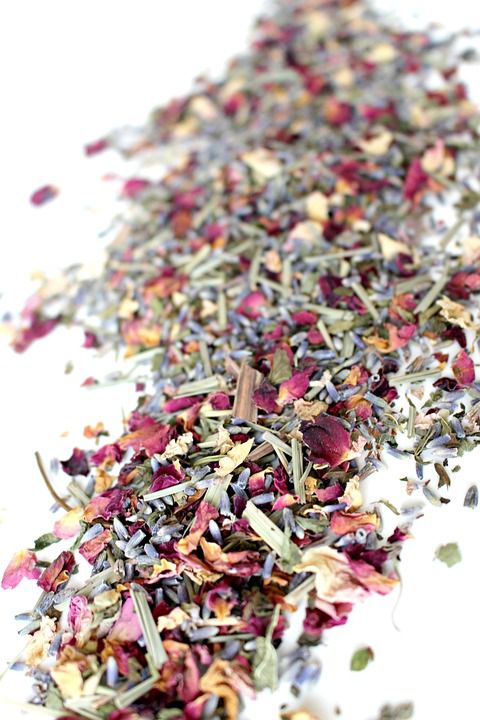 Dr. Drops Popov Energy contain adaptogens, which are plants that increase the resistance of the organism. They include female-female, schizander, eleuterokok, maral and maté. By combining these herbs, they help maintain vitality and alertness, promote mental performance, refresh and suppress fatigue in general.
Schizandra
Schizandra has an irreplaceable role in its homeland as a healing plant. Dried (as well as fresh) leaves are fortified tea, marmalade and compote. Alternatively, the fruits are frozen, dried, and used for infusions or for the production of drops and tinctures or home-made wines. The plant contains high levels of vitamins C, A, E and elements important to the human body - such as calcium, iron, potassium, sulfur or sodium and other elements. For the production of droplets, schizander seeds are loaded into alcohol or 70% alcohol.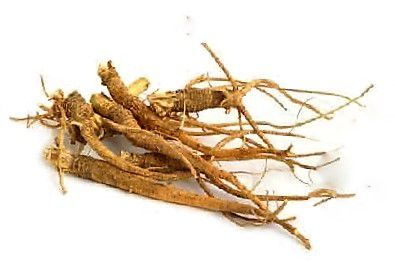 Panax ginseng
It is a traditional medicine that has long been used for longevity, mental and physical stimulation, and the prevention of various diseases. The woman grows up to 80 cm. It contains many active substances such as triterpenesaponin, silica, saponins, sterols, pectin, vitamins, minerals and polysaccharides.
Maté (Ilex paraguyansis)
It is a stimulating drink made from Paraguayan Camembert leaf, which is popular especially as a substitute for coffee. It contains active substances such as caffeine, betacarotene, tannins, vitamins A, B, C and E. Another important group is minerals such as magnesium, manganese, iron, phosphorus, selenium, potassium and silicon.
EFFECTS: Dr. Popov Energy 50 ml
For more information about this product, unfortunately, we can not be disclosed because it would be in accordance with Regulation of the European Parliament and Council Regulation (EC) no. 1924/2006 health claims that can not be disclosed. We publish only those health claims that have been approved by the European Commission. As an example, approved a health claim for the water we claim: "It contributes to the maintenance of normal physical and cognitive functions, contributes to the maintenance of normal regulation of body temperature." Wherein the water must also be consumer is informed that in order to obtain the claimed effect must provide a daily intake of at least 2 liters of water. Let every visitor of which draw their own conclusion.
USE: Dr. Popov Energy 50 ml
3 times a day take 20 drops of tincture. Tincture is possible to instill and into the beverage, e.g. water, tea.
WARNING: Dr. Popov Energy 50 ml
Do not exceed the recommended daily dose. Not intended as a substitute for a varied diet. Not suitable for children. Keep out of reach of children. Shake well before using, light cloudiness is not harmful. Store in a dry place at 5-25 °C.
PACKAGING: Dr. Popov Energy 50 ml
50 ml