Energy Audivet is a veterinary herbal preparation is to be used in inflammatory conditions of the mucosa and skin.
DESCRIPTION: Energy Audivet 30 ml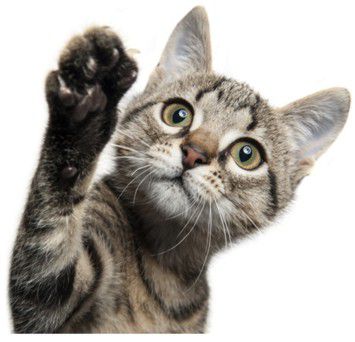 Energy Audivet 30 ml is also used to adjust the pH of the skin and mucous membranes, in the development of undesirable bacteria fungi and parasites, warts tumors, joint pain and skin pain.
The main use for:
* Inflammatory conditions of the skin - rash, eczema, surface wounds
* Cutaneous mycoses, circular alopecia (hair loss topical)
* Fungal infections of the mucous membranes of the genital organs (for irrigation must be diluted)
* Nádorky warts and skin and mucous membranes
* Tumors gums
* Itching and skin pain
* Inflammation of the external auditory canal
* Against inflammatory pain in small joints and mammary gland
EFFECT Energy Audivet 30 ml
For more information about this product, unfortunately, we can not be disclosed because it would be in accordance with Regulation of the European Parliament and Council Regulation (EC) no. 1924/2006 health claims that can not be disclosed. We publish only those health claims that have been approved by the European Commission. As an example, approved a health claim for the water we claim: "It contributes to the maintenance of normal physical and cognitive functions, contributes to the maintenance of normal regulation of body temperature." Wherein the water must also be consumer is informed that in order to obtain the claimed effect must provide a daily intake of at least 2 liters of water. Let every visitor of which draw their own conclusion.
USE: Energy Audivet 30 ml
Serve the longest three weeks as follows:
Rub the affected area 1-3 drops (depending on size), 2 to 3 times a day. When disability ear drip 1-3 drops on a cotton swab and dab the affected ear canal 2x daily.
After three weeks followed by one week. Before use shake.
WARNING: Energy Audivet 30 ml
When inflammation of the ear and wipe clean only. Drip! Ear to stay dry. Do not inject into the eye! Keep out of reach of children!
Storage:
The product should be stored in a dry place, stored at 10-25 ° C and protect from frost.
PACKAGING: Energy Audivet 30 ml
30 ml
Ingredients - Energy Audivet 30 ml - Veterinary medicine - drops
INGREDIENTS: Energy Audivet 30 ml
Extractum Herbarum (Aesculus Hippocastanum Flowe Extract, Geranium Robertianum Extract, Plantago Lanceolata Leaf Extract, Symphytum Officinale Root Extract, Eupatorim Cannabium Extract, Tropaeolum Majus Extract, Sanguisorba Officinalis Root Extract, Acetum), PEG-40 Hydrogenated Castrol Oil, Commiphora Myrrha Oil, Geranium Robertianum Oil, Tocopheryl Acetate, Commiphora Myrrha Resin Extract.