JUST Antistress Activator is an effective blend of essential oils, which is suitable for people suffering from stress, depression, anxiety, fear, nervousness, feelings of weakness, dizziness and fainting. The oil helps to put you at psychological ease.
JUST Anti Stress 10 ml - DESCRIPTION: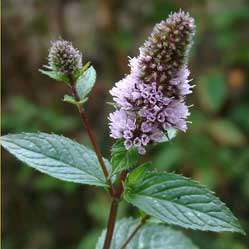 Time places high demands on man nowadays. Consequently, there is a number of stress conditions that can lead to depression, anxiety, disorders of digestion and other ailments. Excessively high level of stress leads to disharmony of the body and can manifest itself even more serious health problems. Previously, people experienced stress as well, but thanks to physical activity stress was degraded naturally and the body was put in a natural harmony. At present, the physical output of many people low and not sufficient to release the excessively high levels of stress.
The need to address this serious problem of our time, gave JUST impetus to produce highly sophisticated and effective blend of oils. This balanced blend calms, eliminates stress, anxiety, depression and melancholy. It is suitable during feelings of weakness, dizziness, fainting, help with sleep disorders, headaches, as well as digestive disorders as a result of mental load.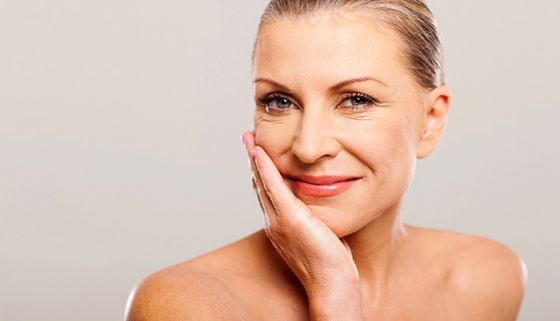 The mixture is suitable for all ages and will be appreciated by physically load of people as well.
Put your body into harmony and give goodbye to stress with a unique blend of oils JUST Anti Stress 10 ml!
Active substance in JUST Anti Stress 10 ml:
Oil of peppermint, cedar, eucalyptus, lemongrass, lavender medical, basil, pine, fennel, juniper, geranium, chamomile, hops, damask rose, rosemary and lemon balm.
JUST Anti Stress 10 ml - EFFECTS:
Overall, calms, removes cramps, harmonizes the flow of energy, blood pressure and heart activity, improves blood circulation, strengthens the nerves, improves digestion, has anti-inflammatory and antibacterial, promotes immunity, harmonizes
JUST Anti Stress 10 ml - USE:
Oil can be used in aroma lamps, humidifiers, to spread it on temples and on area under the nose, to massage the abdominal area or in the bath. You can add JUST Orange Oil or JUST Lemon Oil according to current needs.
JUST Anti Stress 10 ml - CAUTION:
Keep out of reach of children. Avoid contact with eyes and mucous membranes. For children under 3 years of use oil with special caution only.
JUST Anti Stress 10 ml - PACKAGING:
10 ml
Ingredients - JUST Anti Stress 10 ml
JUST Anti Stress 10 ml:
Mentha Piperita (Peppermint) Oil, Lavandula Angustifolia (Lavender) Oil, Fragrance (Parfum), Polysorbate 20, Cedrus Atlantica Bark Oil, Eucalyptus Globulus Leaf Oil, Rosmarinus Officinalis (Rosemary) Leaf Oil, Cymbopogon Nardus (Citronella) Oil, Ocimum Basilicum (Basil) Oil, Pinus Sylvestris Leaf Oil, Foeniculum Vulgare (Fennel) Oil, Juniperus Communis Fruit Oil, Geranium Maculatum Oil, Chamomilla Recutita (Matricaria) Flower Oil, Rosa Damascena Flower Oil, Humulus Lupulus (Hops) Cone Oil, Melissa Officinalis Leaf Oil, Linalool, Limonene, Geraniol, Citronellol, Citral, Eugenol, Coumarin, Farnesol