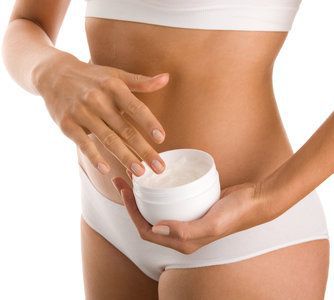 Are you tired of spending thousands of overpriced cosmetics that do not meet the needs of your skin? Try quality Herbalife SKIN cosmetics, which is designed not only for skin care.

It contains a wide range of active ingredients designed for high-quality skin care. Individual products are constantly evolving, taking into account the latest advances in cosmetic skincare.
How to get high quality cosmetics?
First, remember that the products that is applied to the skin, just do not stay on the skin surface, but also absorbed throughout the body and can affect the entire body.

How to quickly identify high-quality cosmetics? In general, it can be argued that natural ingredients or essences should always be listed in the first place. If there are names that do not say anything to you as laypersons, 99% of them can be said to be chemicals.

Think about what you apply to your skin. Try the effective and quality Herbalife cosmetics as well.