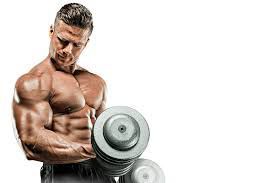 Looking for a suitable gift for bodybuilder and do not know what to do? We have chosen appropriate gifts that promote exercise and muscle growth including recovery in a passionate bodybuilders. The joy of movement is essential, give something extra.

Choose from our wide range of sports nutrition and supplements suitable for strengthening. Supplements as a gift are very suitable and passionate builder support in his performance.

Put yourself in the care of an expert on sports nutrition and give a quality gift that will delight any lover of healthy exercise.