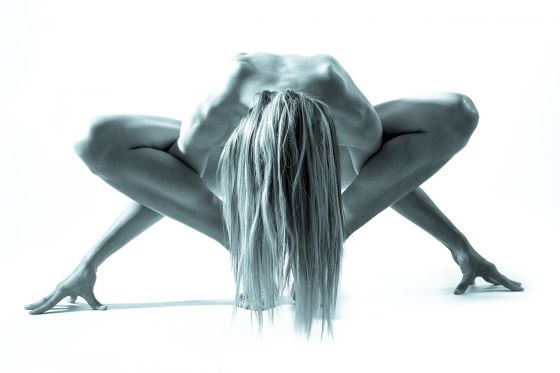 Looking for a gift for a lover of fitness. Trust us, everyone who wants to be fit and regularly visits the fitness center will be pleased with what he on the way to help. Be inspired by our tips for gifts specially designed for those who profess fitness.

As fitness are referred to such activities and overall lifestyle, whose mission is to ensure optimal physical condition, overall fitness, and improve posture while playing sports.

Give the right gift to your partner or spouse, which flows in the veins of fitness.