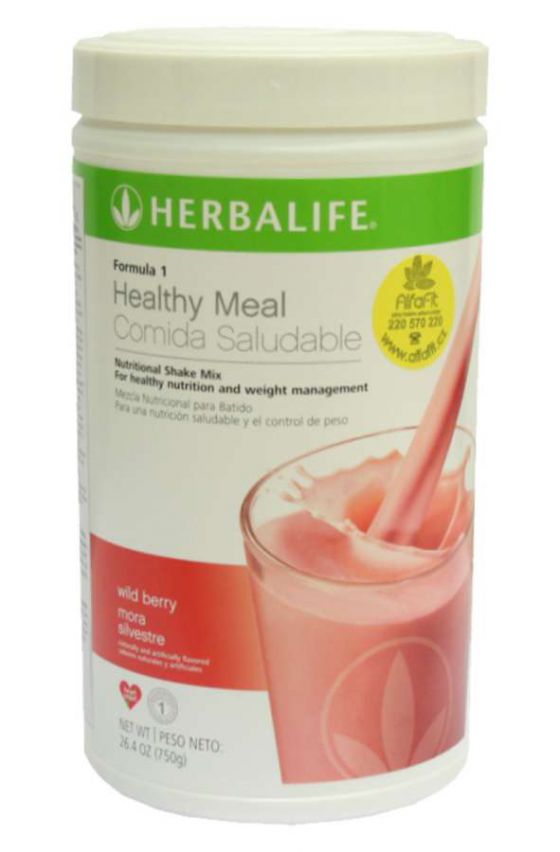 Herbalife delicious cocktails in a variety of flavors at the best price. Try a professional Formula 1 shake or original sports nutrition Herbalife H24 from our extensive menu.

Herbalife shakes used as a meal replacement, especially as health food in the form of breakfast and dinner.

Thanks to the rapid preparation of cocktails represent a practical, yet nutritious meal replacement high in calories.

Along with Herbalife shakes recommend to combine with Thermojetics, in the » HERE «

Did you know that you are trying to lose weight or maintain your weight, it is important to receive a nutritionally balanced diet?

Believe me, Herbalife cocktails have helped many people around the world reach their goals in weight reduction and retention.