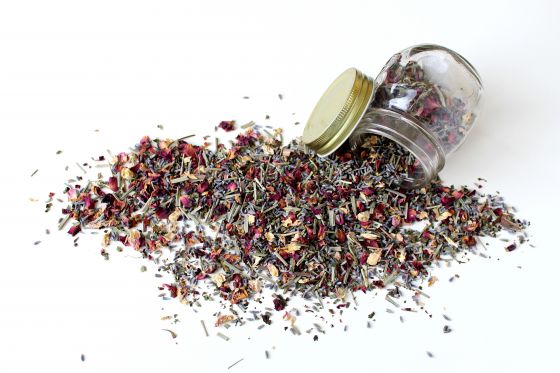 The herbal blends of the Dědek kořenář are created on the basis of many years of knowledge and experience of Bretislav Novy - successful healer.
The herb mixtures offered by us, thanks to their composition, contribute actively to improving the quality of life for people who need it in a natural way.
Thanks to many years of experience, the Dědek kořenář has an effective mix.
This is the traditional, easiest way to use herbal active ingredients. Enjoy with the love of mixed and years-tested recipes of herbal mixtures of Dědek kořenář.
How Herbs Work
The original herbal blends contribute to trouble-free digestion, liver function, balanced blood sugar, or quiet sleep. By herbs we could name chamomile, thistle, St. John's wort, raspberry or raspberry and black-eyed leaves.
We carefully choose the best of nature for your true health. In this category, you can choose the right mix of herbs according to their flavor and their specific effects.